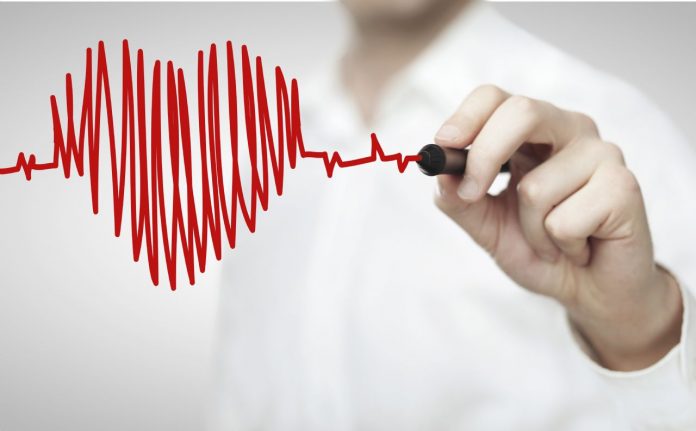 Health care in the United States is one of the most controversial topics of the political world in the United States. The health care system is provided by businesses and/or organizations in the private sector; only about a fifth of the hospitals in the United States are owned by government organizations.
Health Care and Insurance Information
According to the World Health Organization (WHO), the United States spends more on health care per capita and as part of the GDP than any other country. The health care system is considered to be very inefficient (46th out of 48 countries in a Bloomberg study), and the costs have been high. Almost 20% of the population will be uninsured until the Affordable Care Act ("Obamacare") comes into play in 2014, which hopes to change many of the above statistics.
Health insurance in the United States comes from a variety of sources, such as private insurances, social insurance, and social welfare (funded by the government). It helps to reduce the costs of insurance for those who may not be able to afford health care costs. Not everyone in the United States is eligible for affordable insurance at this point, however, and due to the increasing costs of health care, more and more Americans have opted not to purchase health insurance. The hope is that the Affordable Care act will help to assist more Americans with obtaining affordable insurance.
International Students
Federal and state laws require that those who are studying in the United States maintain adequate health insurance due to the lack of universal health care. This may change after 2014's health care reform. A single day of being in the hospital can cost thousands of dollars. If you get a good insurance program, you can avoid these costs and have access to some of the best facilities in the country for health care.
Many universities offer their own health insurance policies for international students who are coming to study at their university. In some cases, you may be ineligible for those services. If that is the case, then you need to do some research about policies and how much they will cost. Consider your personal and family health needs when shopping for a policy. The following companies offer health insurance or plans for international students, so consider giving them a look as well.
As you can see, it takes a bit of time and energy to dig through the United States health care system. The university that you are looking to attend should help you obtain the information that you need in order to make an informed and affordable decision. The international student affairs advisor and/or office will also have information for you about health care decisions.